A design you'll love
Each Moby Rigid Inflatable Boat (RIB) is designed in Australia and handmade to the highest level of quality using the best materials available in the market from world leading materials producers including:
ORCA® Hypalon collars (by Pennel & Flipo, Belgium)
MAXGUARD® gelcoats and resins (by Ashland, USA)
LEAFIELD MARINE air fill and pressure safety valves (UK)
LOCTITE®   hypalon adhesives (by Henkel, Germany)
Models
Get in touch
3 year warranty
*Applies on fibreglass hull and hypalon tubes. T&C's apply, please click on link below for details.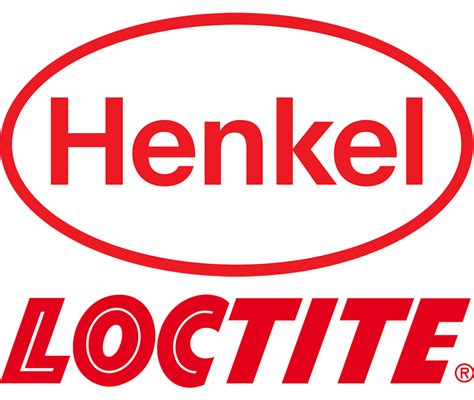 Leisure boats made for and by boat enthusiasts
The result of our careful and deliberate design process is a range of lightweight, fast, and luxurious Rigid Inflatable Boats (RIB) with high quality finishes.
MOBY boats not only handle beautifully on the water, they look fantastic with a design that sets them apart from other RIB's.
Lifestyle
Start a conversation today
Do you want to learn more about what sets the Moby Rigid Inflatable Boats apart? Ask us anything.We are ready and happy to answer any questions about your current boat, a personal dream model or the best advice to prepare you for the exciting world of water sports.
Feel free to reach out to us on phone, by filling in our online enquiry form, or by sending us an email at
sales@mobymotorsports.com.au
. We endeavour to respond as soon as possible with the information you require.  As fellow boat enthusiasts, we make ourselves personally reachable and always take the necessary time.